Channel iQ™ is a proprietary Azure and Power BI cloud application that provides visibility into the performance of your complex multi-channel sales environment.
We utilize Channel iQ to benchmark the performance of your sales channels and enable you to dynamically compare performance to the baseline.
Channel performance is also about understanding how your customers do business, and tapping into what matters to them most. Our unique G2M segmentation capabilities help you dial in to have the most impact.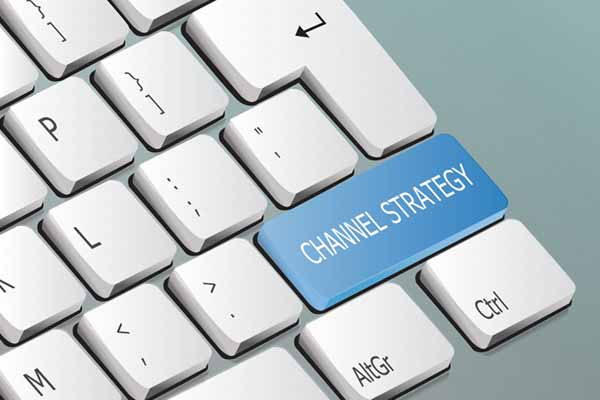 Channel Performance Challenges
Manual spreadsheet driven analysis
Data volume constraints within excel
Inability to baseline a performance baseline and continuously track performance against the baseline
Promotions and incentives are established and not actively measured against the goals
Objectives
Scalable decision platform
Baseline performance in order to track against the baseline
Clear view of performance with the ability to continuously monitor
Develop incentives which correlate to performance
Our Solution
Benchmarking and segmentation
Scalable
Consistent data model
Cost-effective
Easily understood method
Quarterly performance reviews