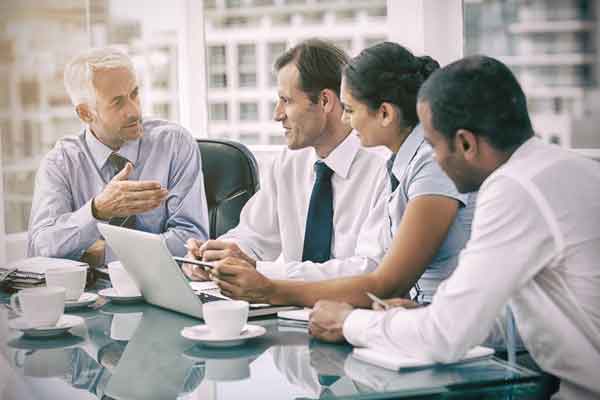 Clear iQ is a qualitative and quantitative, fact-based management consulting firm. We help $500M+ companies find and implement actionable solutions to their most important challenges. We help you:
Turn customers into loyal fans by making it easier to do business with you
Understand where you're winning and losing

with products, partners and channels

to give you more wins
Make informed critical decisions with clear data and facts
We facilitate adoption of the right solutions to your biggest challenges by building influence from the C-Suite to the factory floor.
We empower you to implement internally—our commitment is to solving your problem, not extending our engagement. Custom Solutions
You have unique requirements. We fit our solutions to your business, not the other way around.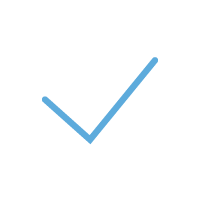 Fast Impact
We do what it takes to make a positive and tangible impact, faster and more effectively.​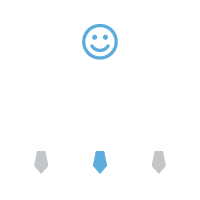 The A-Team
We bring the A-Team and the A-Game, always. No junior consultants learning on your dime.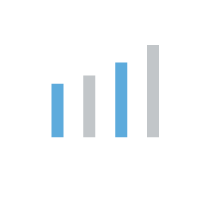 Lasting Results
We ensure the longevity of our solutions. We solve your problem, gain adoption and get out.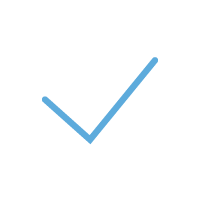 We'll work with you to solve the right problem - not the first problem.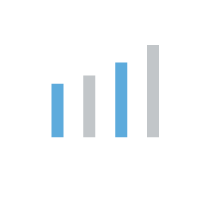 We balance between long-term stability and short-term agility.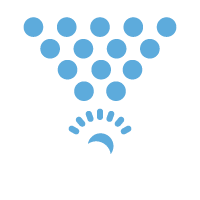 We help you deal in facts and data—not anecdotes or politics.
Our capable team is composed of individuals with a breadth of experience spanning several decades.
Each member of our leadership team has held both IT and business roles. And every member of our team is a senior business advisor—you can rest assured that no junior consultants will learn on your dime.
This translates into more creative solutions to solve your critical business problems—with long term results.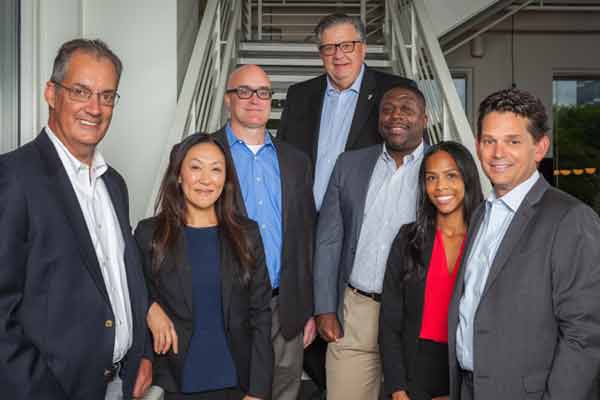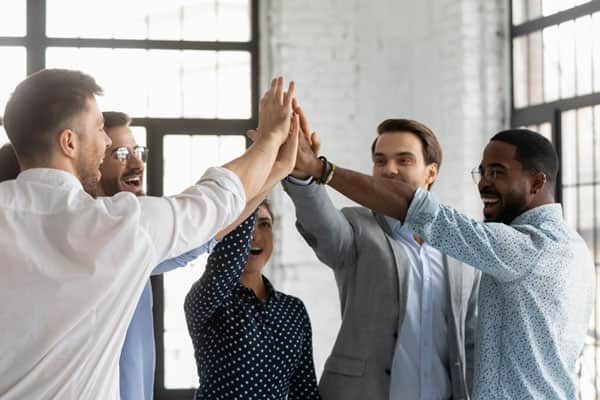 We tailor our solutions to your particular business needs, operations and requirements, utilizing a wide range of tools and methodologies, including:
Go To Market Strategy

Digital Transformation Roadmap

Price and Incentive Management

Voice of the Customer

Grassroots Problem Assessment
Clear iQ has experience across a wide variety of technologies, enabling us to communicate requirements to IT teams in a language that they understand.
We are technology agnostic and have worked with various programs and software relating to cloud technologies, data analytics tools and of course ERP (enterprise resource planning) and CRM (customer relationship management) technologies.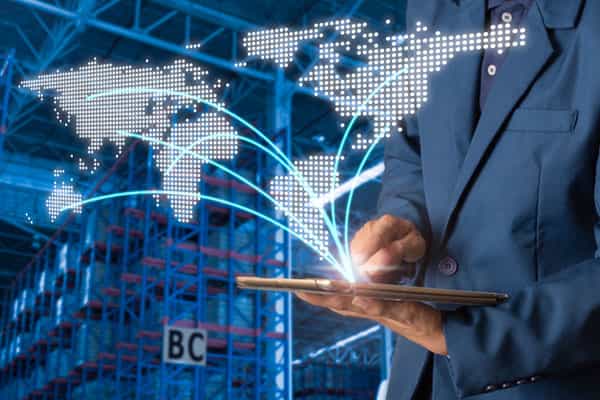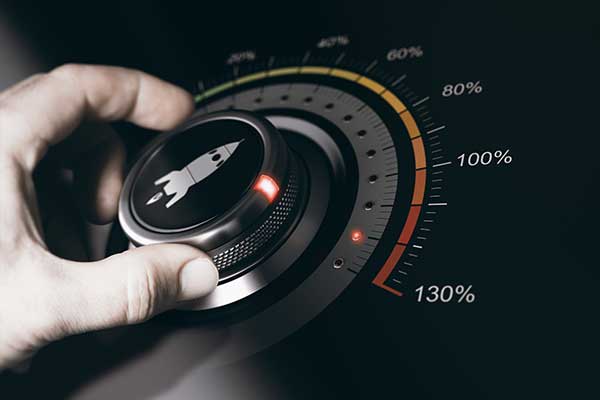 Our business consulting approach blends the tried and true with innovative tools to reduce costs and accelerate your results.
You benefit from faster, data-driven, product information management, pricing and channel strategies—and more wins.
We help you get to "problem solved" faster by utilizing Clear iQ's proprietary data accelerators.
Identify your real business challenges with a half-day Clear iQ Workshop.