Our mission is to help you facilitate adoption of the right solutions to your biggest challenges by building influence from the C-Suite to the factory floor.
We empower you to implement internally—our commitment is to solving your problem, not extending our engagement.
We present real data with true objectivity like no insider can. In addition, we are honest about hard truths, something typical career consultants are unwilling to do.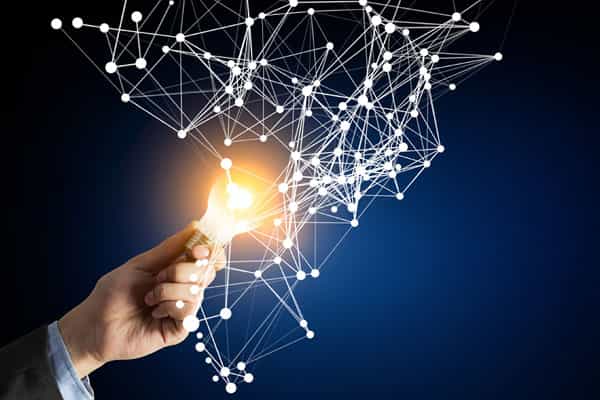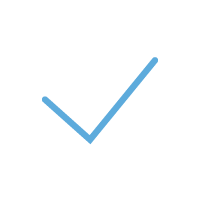 We'll work with you to solve the right problem - not the first problem.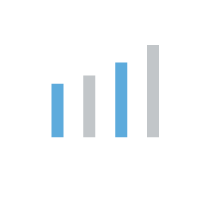 We balance between long-term stability and short-term agility.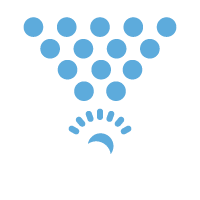 We help you deal in facts and data—not anecdotes or politics.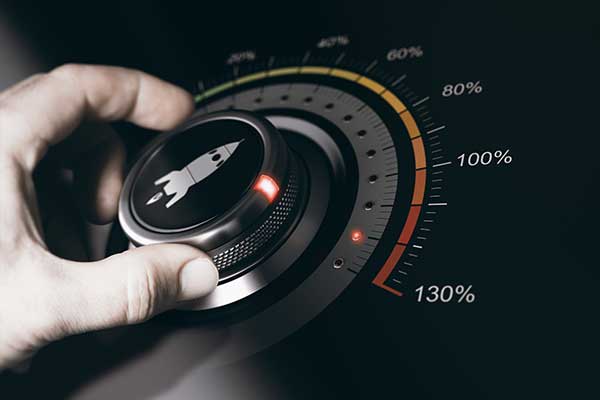 Our business consulting approach blends the tried and true with innovative tools to reduce costs and accelerate your results.
You benefit from faster, data-driven, product information management, pricing and channel strategies—and more wins.
We help you get to "problem solved" faster by utilizing Clear iQ's proprietary data accelerators.
Identify your real business challenges with a half-day Clear iQ Workshop.