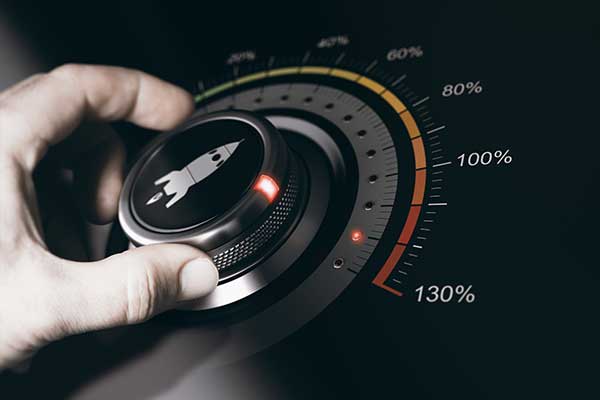 Our business consulting approach blends the tried and true with innovative tools to reduce costs and accelerate your results.
You benefit from faster, data-driven, product information management, pricing and channel strategies—and more wins.
We help you get to "problem solved" faster by utilizing Clear iQ's proprietary data accelerators.
Key elements of the Clear iQ 4-Step Process, we utilize Price iQ, Product iQ and Channel iQ to educate you on where you're winning and where you're losing. You gain powerful insight to help you solve problems faster and put more in the win category.
Identify your real business challenges with a half-day Clear iQ Workshop.